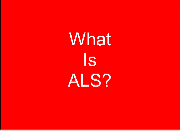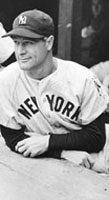 Philadelphia Chapter
Thank you, thank you, thank you, thank you, thank you! To all the supporters, Joan Borowsky, Haverford College, Bobbi Morgan and the entire Women's Basketball Team, Phil Martelli, Tom Boyle, the 14 High School Teams, Brookline, Lake Family and Friends, The Clubhouse (27 Years), TQ ALL Stars, Brian Murphy and Friends, Kathleen Roe, Maureen Spaniak (27 Years), Denise McDonald, Mary Joan Lake, Jerry McLaughlin, and the countless sponsors, donors, volunteers and friends, thank you for your help in our fight to find a cure for Lou Gehrig's disease.

A big shout out to the referrees who donate their time and perform at the highest level. For the past four years, Jack Landrin, PIAA Assigner, has organized a terrific group of referees who control and manage our games.

Special thanks to Denise Naylor. We played for you and the many PALS. Thank you for taking the time to show us what courage really is. As of this moment, we are over $25,000 and still counting. Photos and additional information will follow.

Thank you, thank you, thank you, thank you................!